Strava Splint Bath
Strava splint baths are the first on the market to introduce UV sterilization and a high heat Sanitation mode. This dual cleaning system ensures the water is 99.99% free of microbes. Instead of traditional metal splint baths Strava is made from a Thermoset Composite material that is known for its durability, insulation, flammability resistance and aesthetic appeal. Water evacuation becomes easy and fast with a pump system that empties the bath in a few minutes. A uniform heat distribution keeps the set temperature and heats the water fast to set temperature saving the clinician time.
The full-color touch screen allows the user to browse and select preloaded thermoplastic settings or create their own favorite settings for fast and precise heating of material. Auto off/on settings and lots of other new functions.

Protect your new Splint bath with a reusable liner preventing materials from sticking to the bottom.

| Item No. | Model | Size | Width | Length | Height |
| --- | --- | --- | --- | --- | --- |
| 645070022 | Splint Bath | Standard | External: 51,6 cm - Tub: 31,6 cm | External: 59 cm - Tub: 48,6 cm | External: 22,6 cm - Tub: 14,7 cm |
| 645080000 | Drainage Hose | - | - | - | - |
| 645090000 | Heating element | - | - | - | - |
| 645100000 | EU elkabel | - | - | - | - |
| 645110000 | Adapter DK | - | - | - | - |
| 645120000 | UV lamp | - | - | - | - |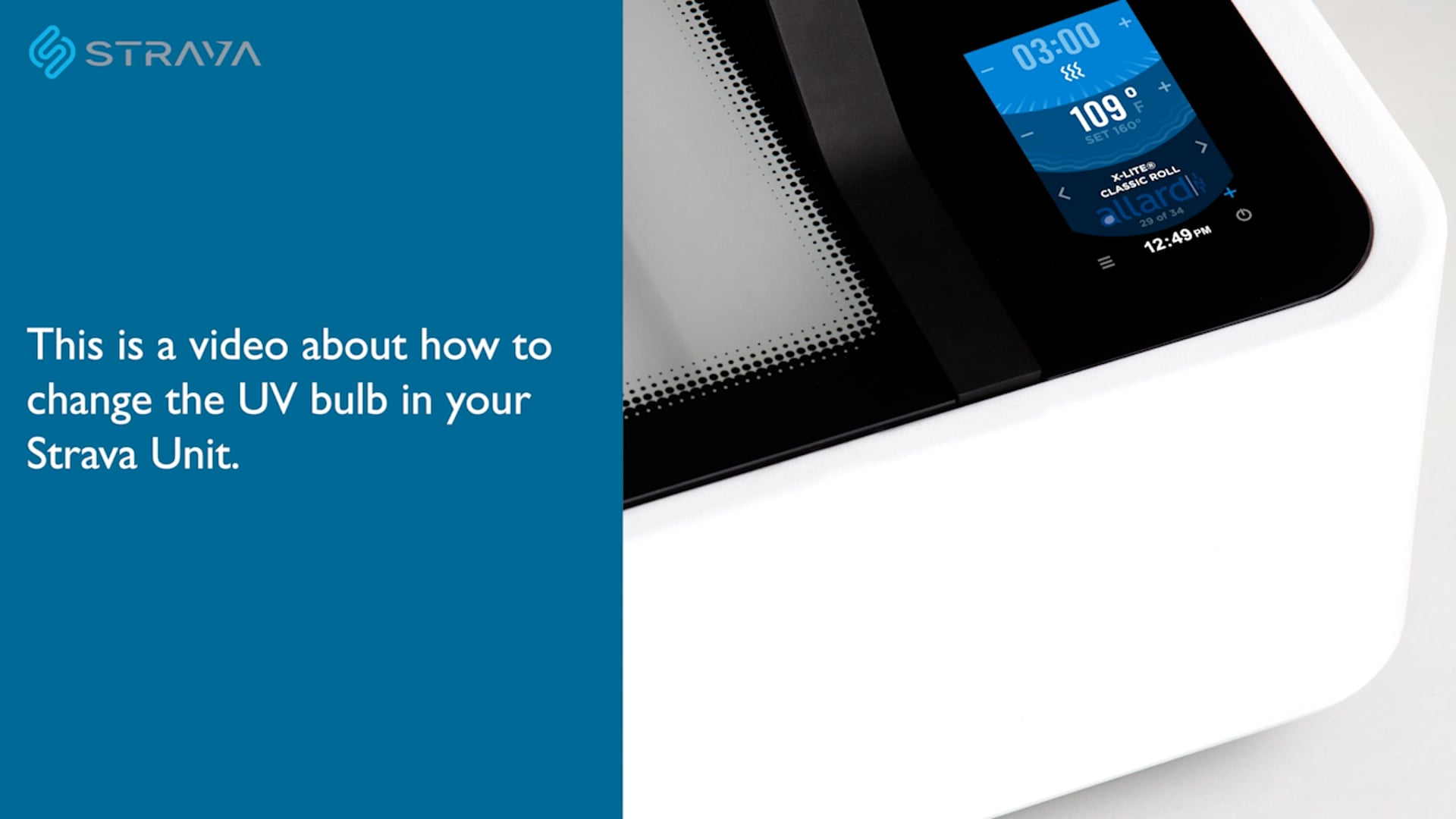 Strava Instruction